Your Trusted Provider of
Quality Digital Dentures
Kanata Denture Clinic is a family-owned and operated denture clinic with an on-site laboratory. Our denturist, Sean Ragnitz, directly provides the best customer care and experience to help you achieve your most natural look.
We are proud to be the first in Ottawa to offer digital dentures, a modern way of manufacturing custom dentures to replace missing teeth. As pioneers in the area, we strive to provide quality services and maintain our good reputation.
Kanata Denture Clinic provides a full range of denture services in a calm, relaxing, and inviting environment. Our clinic offers digital and milled state-of-the-art dentures, suction dentures, traditionally processed dentures, and precision dentures. We also perform same-day repairs and relines.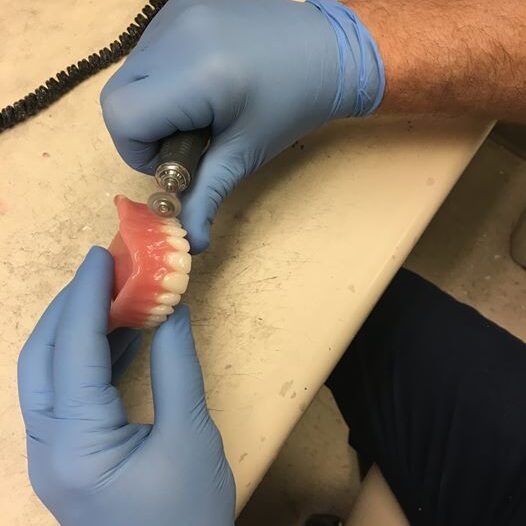 Let's discuss how we can help you meet your denture needs. If you are interested in acquiring our services, reach out to us.